inspiring mental health
through academic success
a therapeutic collegiate immersion experience
WHO WE ARE
HOW WE DO IT


Welcome to The Arise Society
The Arise Society is an integrated, young adult transitional community that combines therapeutic culture with a college setting for students in need of academic and/or social support. The context of the college experience brings relevance to the academic effects resulting from social and emotional problems that they have struggled with in the past. By guiding students toward academic success and the development of meaningful interpersonal relationships, we help them regain a sense of personal pride and self-efficacy. We strive to replicate typical college life as much as possible, encouraging our students to be active community members and contributors, while affording them a great deal of autonomy and independence. Our relationship-based model relies on time-tested, research-driven tenets of social psychology to motivate authentic self-reflection and enduring change in our young adults lives.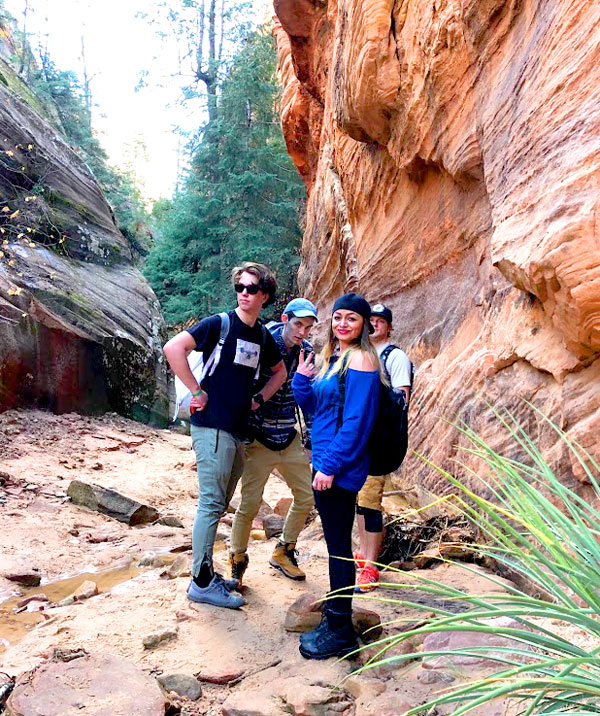 Discover the
natural beauty of Utah
We are located in the center of Utah, a beautiful state that offers a safe environment with an abundance of outdoor activities throughout every season.
Our young adults benefit from living next to Utah Valley University and other nearby specialized learning institutions. UVU is a fully accredited four-year college with open-enrollment. It offers several vocational, associate's, bachelor's, and graduate programs, providing students with the freedom and flexibility to pursue a wide variety of passions and academic interests.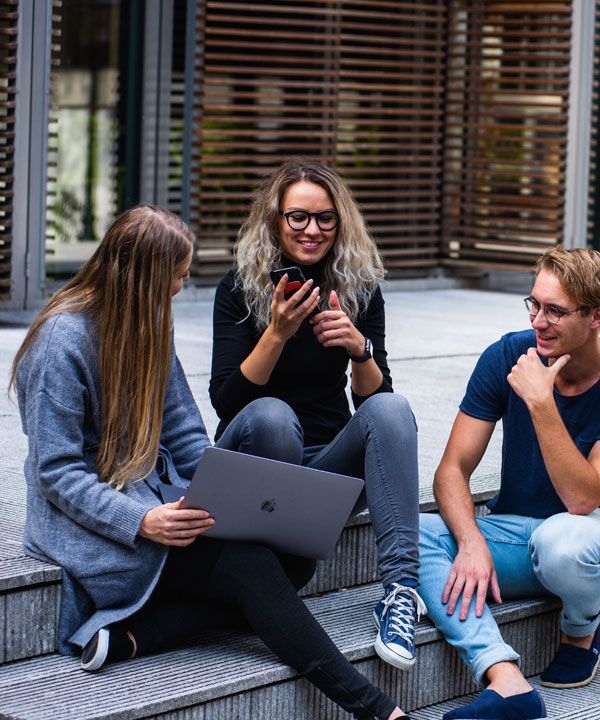 Our Theraputic
Supportive Community
Our model of support is a trusted and effective approach, combining a community based around care and respectful communication with a social setting that provides real-life challenges. By utilizing this type of model, young adults learn to understand themselves and the behaviors that may be barriers to their own academic and social prosperity.
Our individualized program creates a safe atmosphere for students to heal and grow while learning to resolve conflict, increase awareness and practice acceptance. Alongside our trained mentors and their peers, our students thrive in a supportive community where college and vocational success also serves as a backdrop for self-resolution and continuous healing. LEARN MORE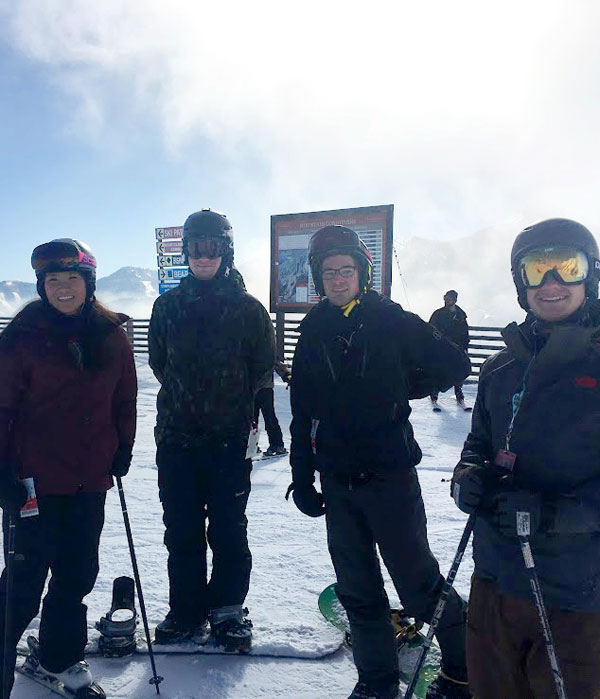 Get to know us
Our highly dedicated team is what makes being a part of The Arise Society a truly valuable and unique experience. Comprised of compassionate and trained individuals, our staff brings knowledge and care to the program, creating trusting friendships and meaningful relationships with all of our students. We strive to maintain a strong community with every person in our program, turning acquaintances into friends and friends into family. MEET THE TEAM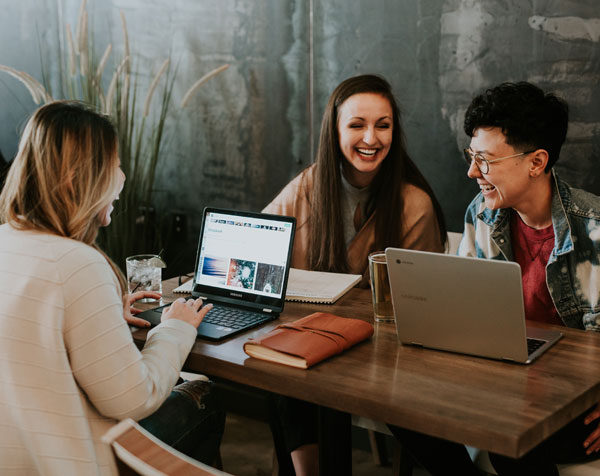 Testimonials
The staff are always available, and connect deeply with students ...Group work is the best I've ever had, and activities are always a blast.
- Tim C
The set up for me is very helpful because it mimics real life there is a lot of choice and freedom, but there is also solid support.
- Kate L
Possibly the best thing to ever happen in my life second only to attending wilderness.
- Ash W

2019 The Arise Society - All rights Reserved